Can you tell me about yourself?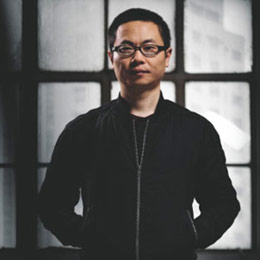 I am a fashion designer, currently in Shanghai. I started my own brand call 'Boundless' during 2002. I am sort of a complex person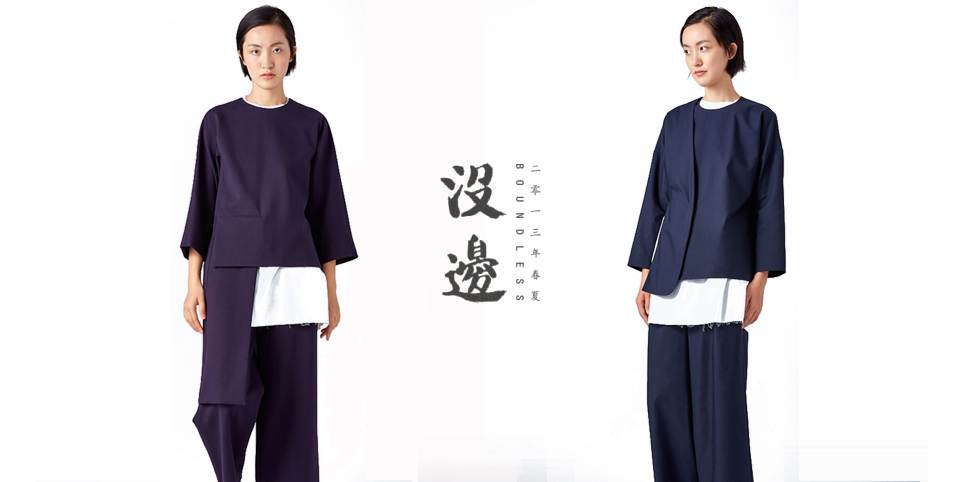 What are the things you like? How do they influence you?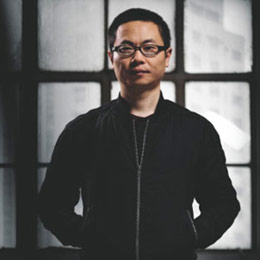 I really like Chinese font itself. Good calligraphy, lettering, and street handwriting signs are very interesting for me. I can't fully understand classical Chinese in ancient books. I pay more attention to the fonts and graphics in ancient books. The layout of the row, the size of the word, density, the rhythm and pattern of words and diagrams.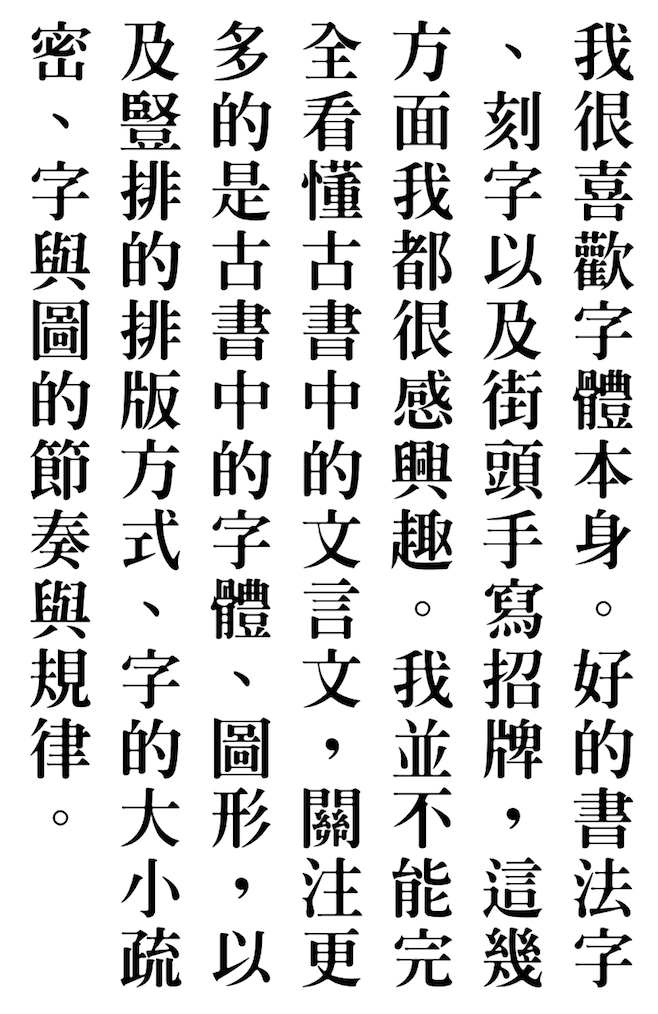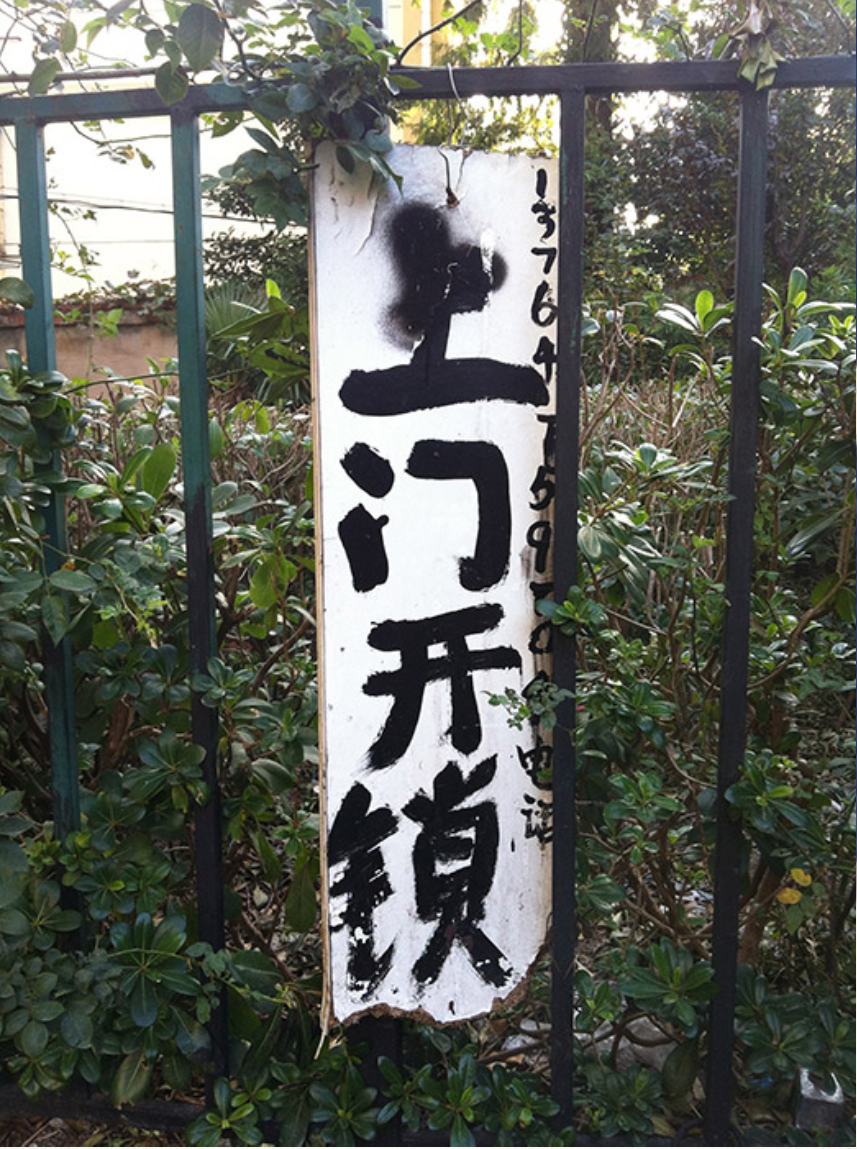 I like humor and even ridiculous things. Humor can make people laugh, and ridiculousness is a form closer to the truth in a seemingly unreasonable situation. In addition, the atmosphere of the city life influence me as well.
What is your opinion about design and art in your area?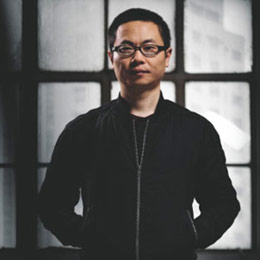 Compared to past eras, the intensive enrichment and unity approach has reached its peak in today's highly developed media. However, this method has removed many details and possibilities. I hope to find ways to enrich things.
In order to make their own work and products to standout in a environment ranging from small cell phones up to a dozen centimeters in length computer screens, designers unconsciously or consciously think the more exotic and more exaggerated surface area, as well as the use of more intense contrasting colors and patterns, etc. This makes the original clothing design with visualization as the starting point, becoming more visual.
In your opinion, What's the biggest different about design trend between Western and Eastern culture?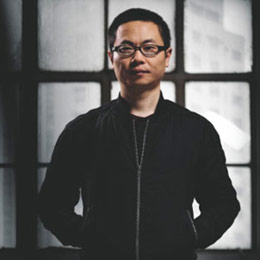 I am not a nationalist. I feel that culture should be free to spread and free to absorb and blend in. At the same time, I also think that a region should have some contribution to human culture or civilization, not just a food item, and consume the earth. Food and resources, and consumption of other people's culture.
Today, the overall atmosphere in the country is relatively anti-intellectual. "Experimental" may sound very theoretically serious and scholastic. No one likes it because he is not interesting enough. No one wants to think about these headaches. It is based on hormones. The spoils, the wilderness is more fun, and it looks more cool.
Occasionally, I will be narrowed by the overall atmosphere, and it will not be possible to remain independent. Now, the overall atmosphere makes many people want to make a conspicuous clothes, let their clothes stand out, let the girl who's wearing the clothes stands out from the crowd. Everyone thinks this is a "good" standard. But diverse standards is the healthy way to go.
What do you want to tell designers in China?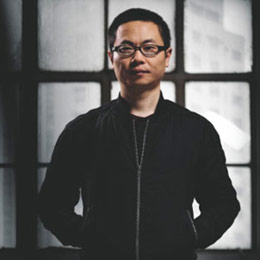 For the current Chinese designers, if we are to make another big Italian Armani dress or a French waist dress, what is the significance?!
There are some Chinese designer won't emphasis their design is Chinese or international, they just express their own view, if someone likes it they will come. When you design, is discovering Chinese design important to you?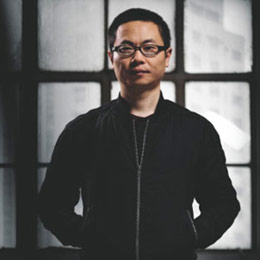 There are many people talking this topic and using different examples to explore. If on the surface, I'm actually less able to describe it, whether abstract or figurative. Everything presented in the past was not satisfactory, including myself. If that kind of Chinese design, I have no interest in seeing it.
This is a topic worth to discuss. I am sure how to phrase it. Of course you can express yourself according to your own worldview. This is related to your background and educational background. But where is your uniqueness?
Of course there will be, because now more people emphasize the uniqueness of the individual, rather than speaking in a specific cultural context. There is no problem with this. It is a matter of personal choice. You can express the uniqueness of an individual from an individual perspective or express the characteristics of individual and regional culture from a cultural perspective.
Everyone feels very much used (internationalized) because it feels like we are in the same world. But this mentality itself is a word that you think of when you are in a disadvantaged situation. If you are the initiator of things, you do not have to think about it at all. A big part of the difference, you are very happy to catch up. You still catch people, so you don't have your own direction. You and others are in the same direction. What personality does this have?
What are your opinions on 'tradition' or 'culture'?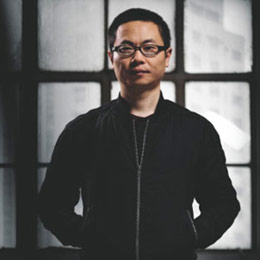 Today, information and transportation are very convenient. Cultures from different countries' background fields are mixed together with information exchange to form a mixed culture. These cultures are blended with each other, resulting in a wider variety of cultural types. It is impossible and unnecessary to preserve the purity of culture now.
What are the things you pay attention in daily life?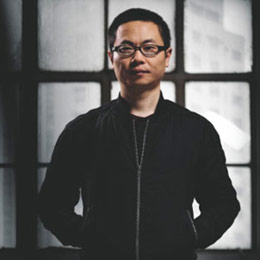 In the past five or six years, people have changed their aesthetics and values ​​very much. They pay more attention to the "scrubbing, polishing, and over-modification" on the surface. There are more and more spurious components in the content and the core. Serious things, people are real things. I don't care about the truth, I'm more hug about false things. This kind of reason prompts me to go to the other side. I'm concerned about imperfect things with defects.
Is there anything else you would to share?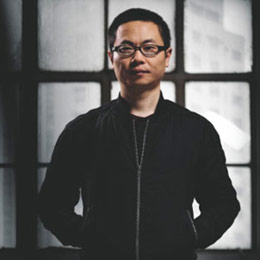 On Weibo, I saw a picture of a grandpa wearing a cotton robe on the streets of Beijing. The grandpa's cotton robe hats were dressed during the Republic of China, and the scenes in the photographs were modern.
I felt very at the time when I saw this picture. Touching, such a person, wearing a completely "out of date" costume, doesn't care at all on the street. It's kind of punk for me.
Can you show me some of your fashion design?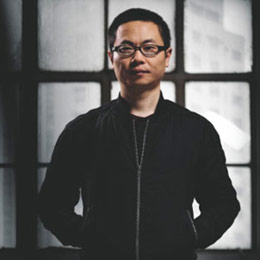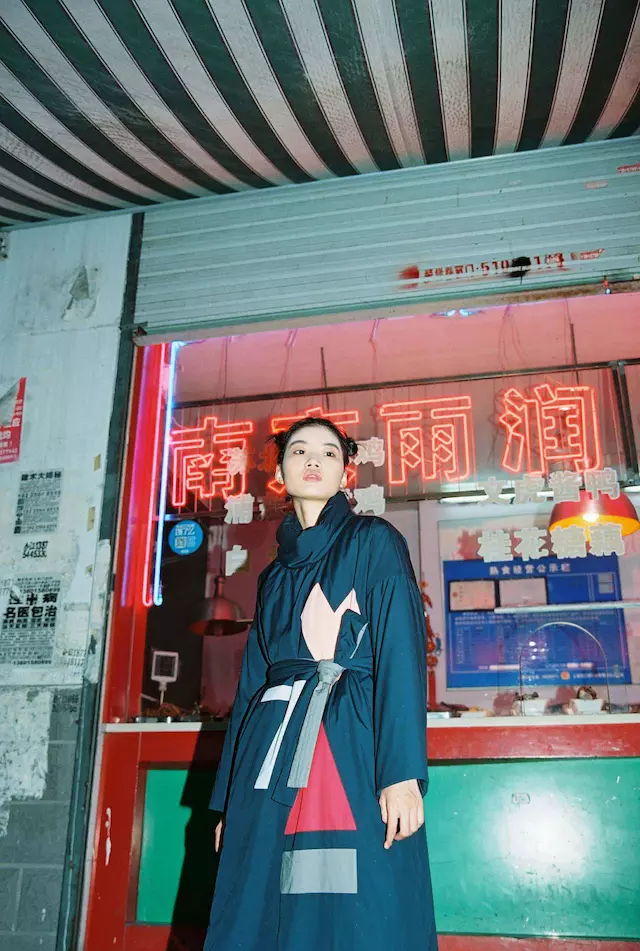 I like to use the element of traditional clothing in my design because I think when these traditional clothes become new possibilities in our lives, new and old, old and young are no longer restricted, giving us more imagination to create. Free outfit and image.
Like the grandpa that you showed me, can you show me more examples of inspiration vs your design?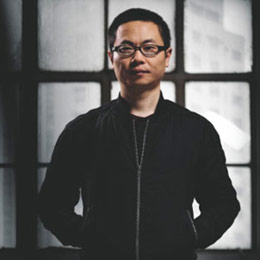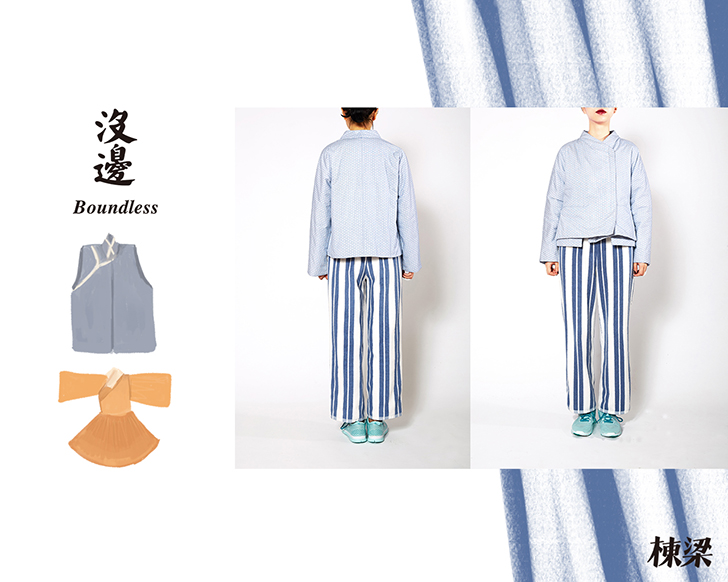 The Chinese-style collar neckline, thin-skinned narrow-necked collar, and strapped-in waistband inherit the advantages of cotton-padded jackets and cotton padded jackets. It is concise but not simple, as if there is a time-honored taste that is reflected in the clothes. Between the clothes and the body, there is intentional jealousy and blurring of the space between the clothes and the human body, and the wearer can fully appreciate the interesting feeling brought about by the friction between the body and the clothing.